That's the feeling I had yesterday as I carted away a pair of Dorothy Draper Chests, practically for free. So in honor of my new CL score, I thought I'd put together a little collection of rooms that include Draper Chests. Enjoy!
Elle Decor
Design by Angie Hranowsky
via DecorPad
15 Minutes of Fame for the Draper Chest in the Sex and the City movie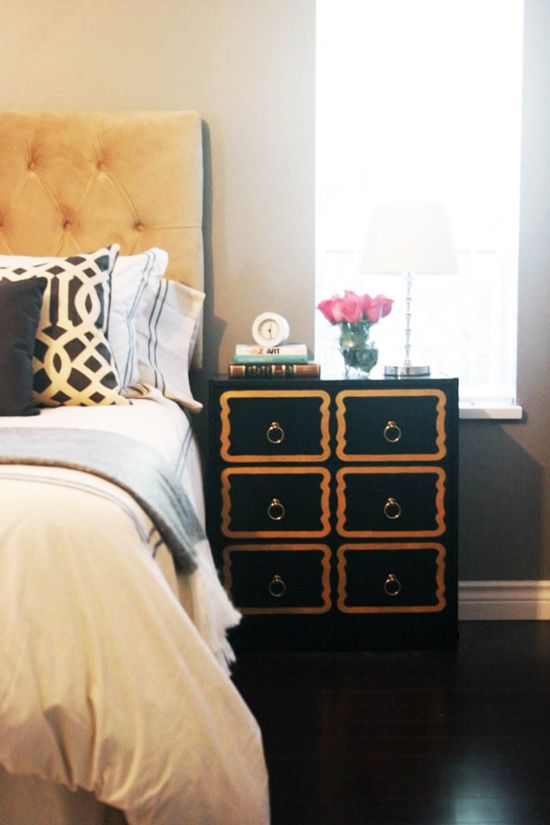 Happy weekend! Be sure to check back Monday for some very exciting news!