Who can forget their Hamptons home as seen in the
June/July 2010 edition of Lonny
.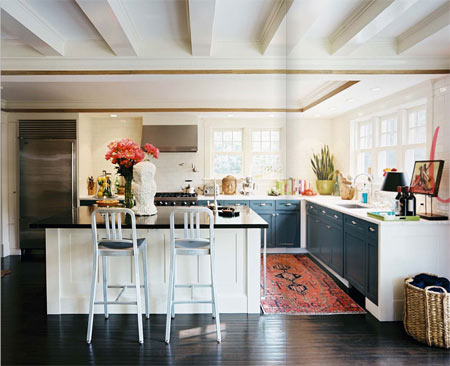 I can honestly say it's one of those rare examples of a home that I could move into
exactly as is
. As in, I wouldn't change a thing, even the details (
especially
the details). As in, I'd be the happiest person ever to live there. As in, designer
David Cafiero
might be my decorating soul mate. Stay tuned for a post all about Cafiero's other projects tomorrow.